Publications
As you'll see below I've been lucky enough to have a few pictures of mine published in various magazines and even one making the front cover of an Ordnance Survey Map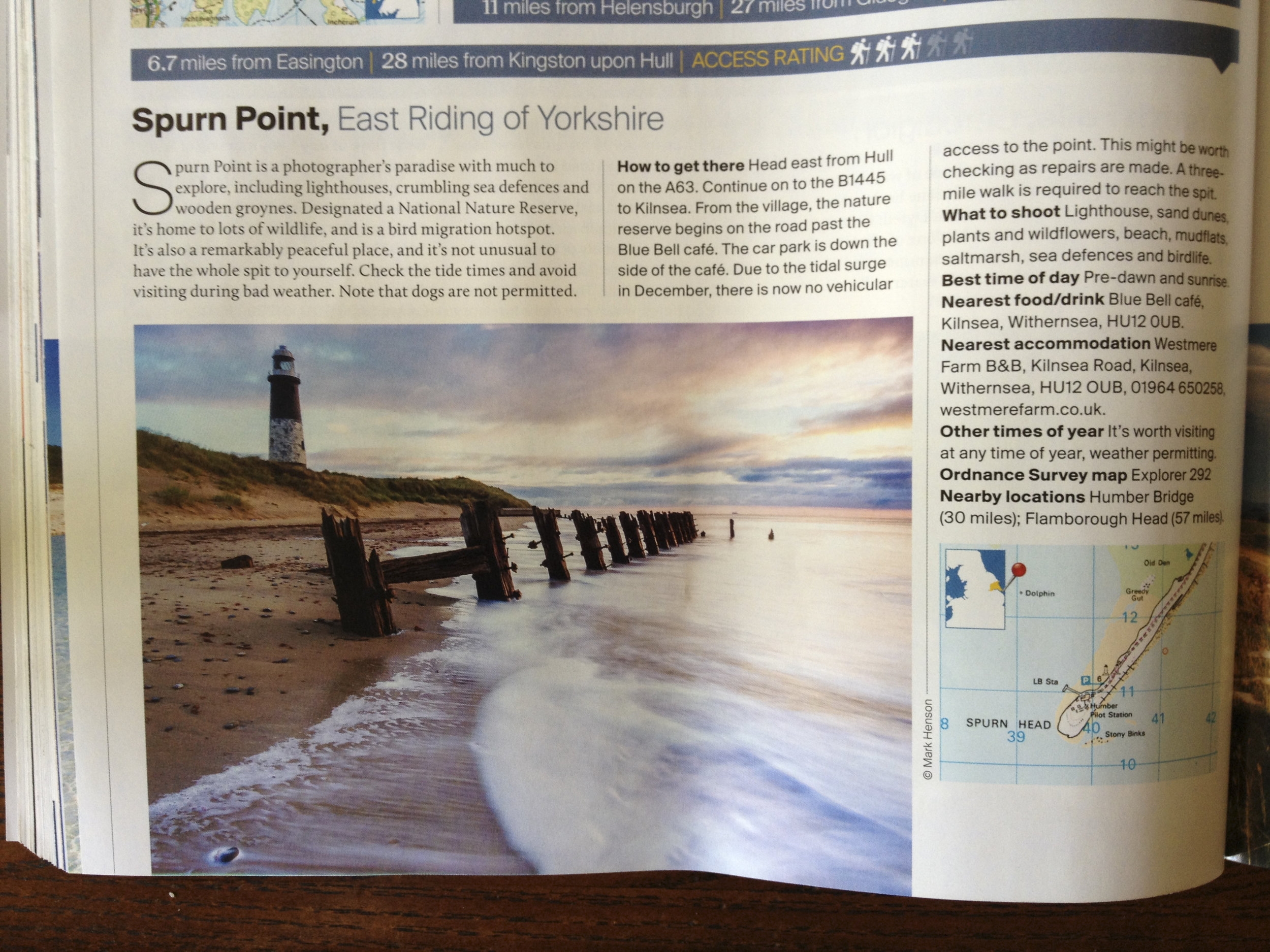 Spurn Point featured in Outdoor Photography Magazine
Landscape photography Magazine
December 2015
This features a very distinctive rock formation in the Peak District called "mother cap"
Landscape Photography magazine
Issue 67 September 2016
Over Owler Tor in the peak district with the purple heather in full bloom
This picture is available to buy as a print in the The Peak District section of this website. The location of where the picture was taken is detailed on the map below.
Ordnance Survey Landranger map Sheffield & huddersfield map 2016
This picture of mine was chosen as the winner for the front cover of Map110 it features Over Owler Tor with the heather in full bloom
a picture of Buttermere of mine featured in the favourite location section of Landscape Photography magazine
Landscape Photography magazine were kind enough to feature some of my work over five pages.....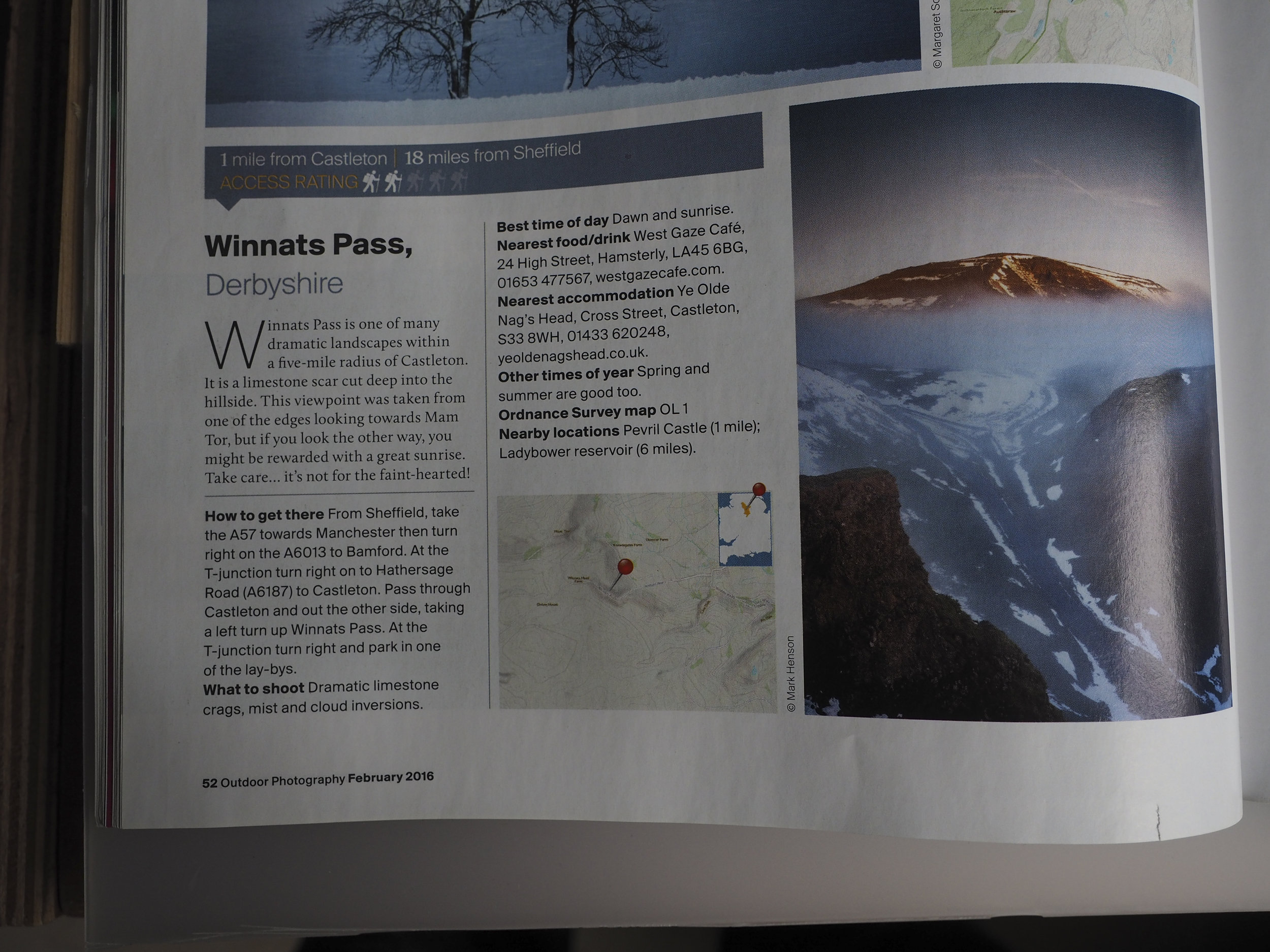 A feature in Outdoor Photography magazine...a view from the cliff of winnats pass looking up at a misty mam tor